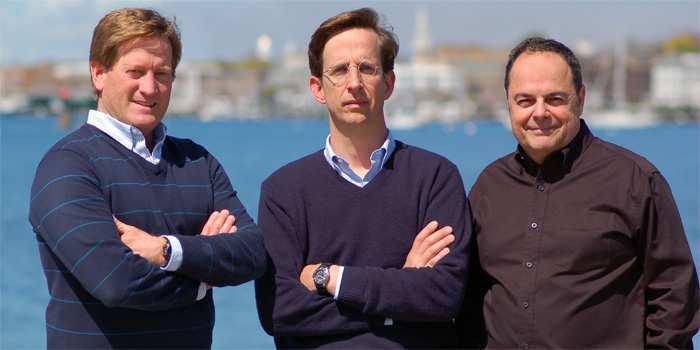 The Langan Design partnership was founded with the belief that a collaborative partnership was the best way to leverage the skills, approaches and backgrounds of its three partners. With over 65 years of cumulative design experience each partner can leverage the resources of the partnership and bring them to bear on each project, with the underlying belief that through collaboration the final product is greater than the sum of its parts.
---
"Our design process is driven more by our relationship with our clients than anything else. Our goal is to assist each client to fulfill their dreams. Sometimes this is an evolutionary process while other times this is a transforming process to determine what the client really wants. We have had clients come in with very definitive ideas but the end solution sometimes is very different from the starting point. Aside from all the other aspects of designing yachts, this is the most interesting, creative and fulfilling part of the process to me."
Growing up sailing on the waters of Martha's Vineyard (Massachusetts) sparked Sam's interest in yachts that grew to a passion for both racing and cruising. He has an extensive sailing résumé that includes working as a professional yacht captain and crew on various racing sailboats competing in international races worldwide. He worked at Pedrick Yacht Designs for seven years, adding participation on two America's Cup design teams to his experience.
Sam has been with Langan Design since its inception. He has since designed a wide range of custom and production sailing and motor yachts, including the 130' classic styled ketch Victoria of Strathearn; the 78' IMS Maxi Yacht Sagamore; the 85' pilothouse sloop Adjutor; and the 88' cold molded three-masted sail training vessel Spirit of Bermuda.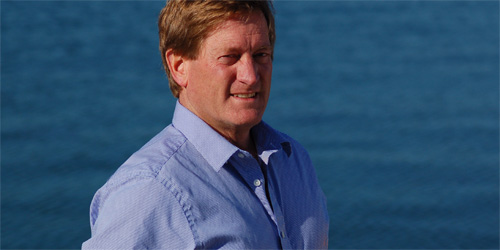 Birthplace: Evanston, IL, United States
Education: B.Eng., Yacht Design, Southampton Institute & B.A., Tulane University
CONTACT
LINKEDIN
---
"There's a romantic pen to paper quality about designing yachts, a real marriage of science and art. But in our office we go far beyond the drafting table. We are involved throughout the project, from the early sketches to the shipyard, from the initial thought to the actual launch and beyond."
Tom spent his childhood summers sailing and diving along the Brittany coast. His passion for everything nautical, his abilities in math and fascination with technology made the choice simple: it was to be naval architecture. After obtaining his Master of Engineering he served as a reserve officer in the French Navy, working as a naval architect in the submarine refit design office in Toulon.
Tom joined the office in 2004. While at Langan Design, Tom was the lead designer on a range of projects, from the 100′ steel sail training schooner Argo to the modern 83' sailing sloop Angel. His most recent projects include the refit and extension of a 130' A&R motor yacht and the super-structure modeling and styling of a 180' motor yacht.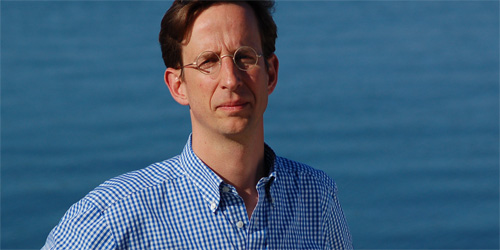 Birthplace: Paris, France
Education: M.Eng, Naval Architecture, University of Southampton
CONTACT
LINKEDIN