We are happy to announce that we are growing and have hired a design engineer! Alex Donlan comes to Langan Design with a solid background in both design and hands-on skills. After starting his naval architecture degree at Webb Institute, Alex completed the Yacht Design program at the Landing School and a Bachelor of Engineering (with honors) in Yacht and Powercraft Design at Southampton Solent University in 2017. He's worked on cold-molded and carbon custom construction projects and is excited by the range of designs that LDP takes on.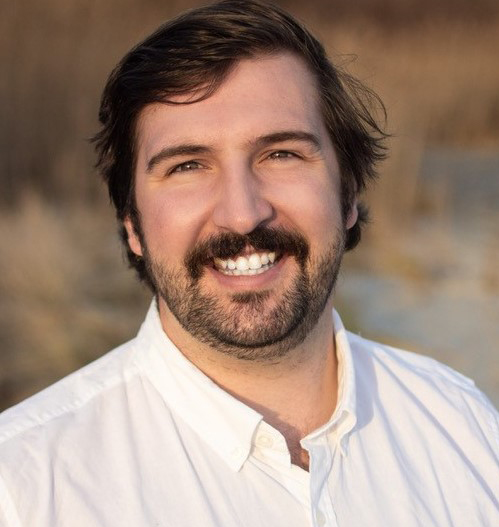 "These guys have this wonderful mix of everything, from classic schooners in steel and wood to FRP designs," Donlan says. "It speaks volumes to the team here that they have clients that
return again and again and again."
Donlan lives in Newport with his partner and has "an addiction" to sailing and being on the
water. "I like building boats," he says, adding that it "comes with the job." He also likes to fly fish and spearfish.
At LDP, Donlan is excited by the opportunity to work on larger projects that have room for
personalization. "Everything that goes along with making it unique to a client," he explains. As for what he'll be doing day to day? "My area of expertise is composites and structures, but I'll be diving into a little bit of everything."